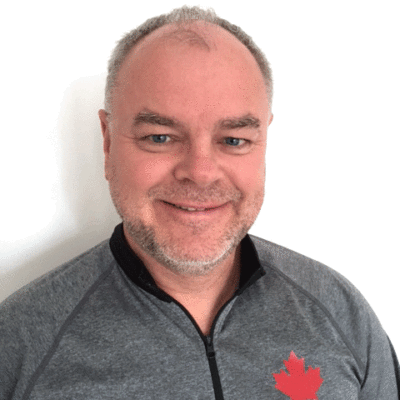 Mike Howlett, B.Ed., B.P.H.E.
Recently retired TDSB school Principal and Physical and Health Education specialist teacher. Over 25 years as Camp Director and Lead Instructor. Mike has coached at various GTHL levels up to AAA and at the Middle School level for 20 years.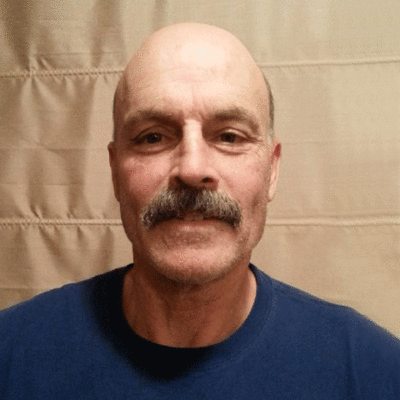 Ron recently retired from the TDSB as a Physical and Health Education specialist. Ron successfully won multiple City Championships in middle school sports including hockey, touch football and track and field. Ron also recently coached the Birchmount Collegiate girls hockey team.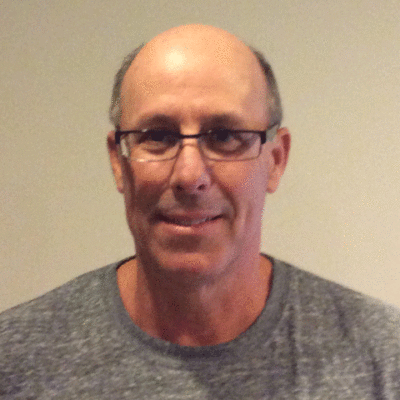 Senior Advisor and Senior staff mentor
Jerry is a former Beach resident and Balmy Beach club member. Jerry was a former school Principal and Physical Education teacher in the Durham Region. Jerry coached rep level hockey in Pickering at was a Lead Instructor at various hockey camps over the past 25 years. Jerry is our Senior Advisor and Senior staff mentor.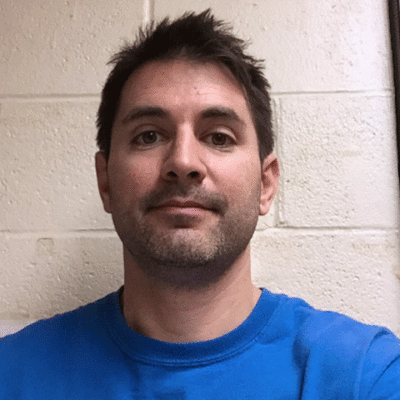 John is a Beach resident, and Physical Education Department Head at Northern S.S. who played at the provincial Junior A level. Brandon Culakovski, B.Ed.
Brandon currently teaches at Hodgson Sr. P.S. He has extensive experience coaching girls and boys at a variety of rep and school levels. Ian is middle school teacher in the Durham Board of Education. Ian has over 15 years of hockey camp experience at a variety of levels.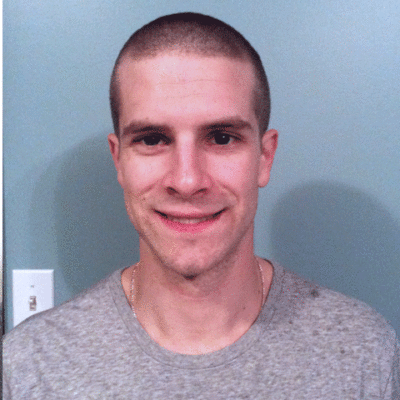 Chris teaches in the Durham Board of Education, and played AAA hockey in Pickering. Chris has been an instructor at our camp for 6 years. Becki is entering her third year at the University of Toronto in the School of Kinesiology and Physical Education. She has been a member of the Women's hockey team for 3 seasons. She has been a camp instructor for the past 4 years, and is our Lead Instructor for our GIRLS PROGRAM. Laura is entering her second year as a member of the Ryerson Women's hockey team. Laura has 3 years of teaching experience at our camp.